Guru Drona Skill Development Department
Guru Drona Skill Development Department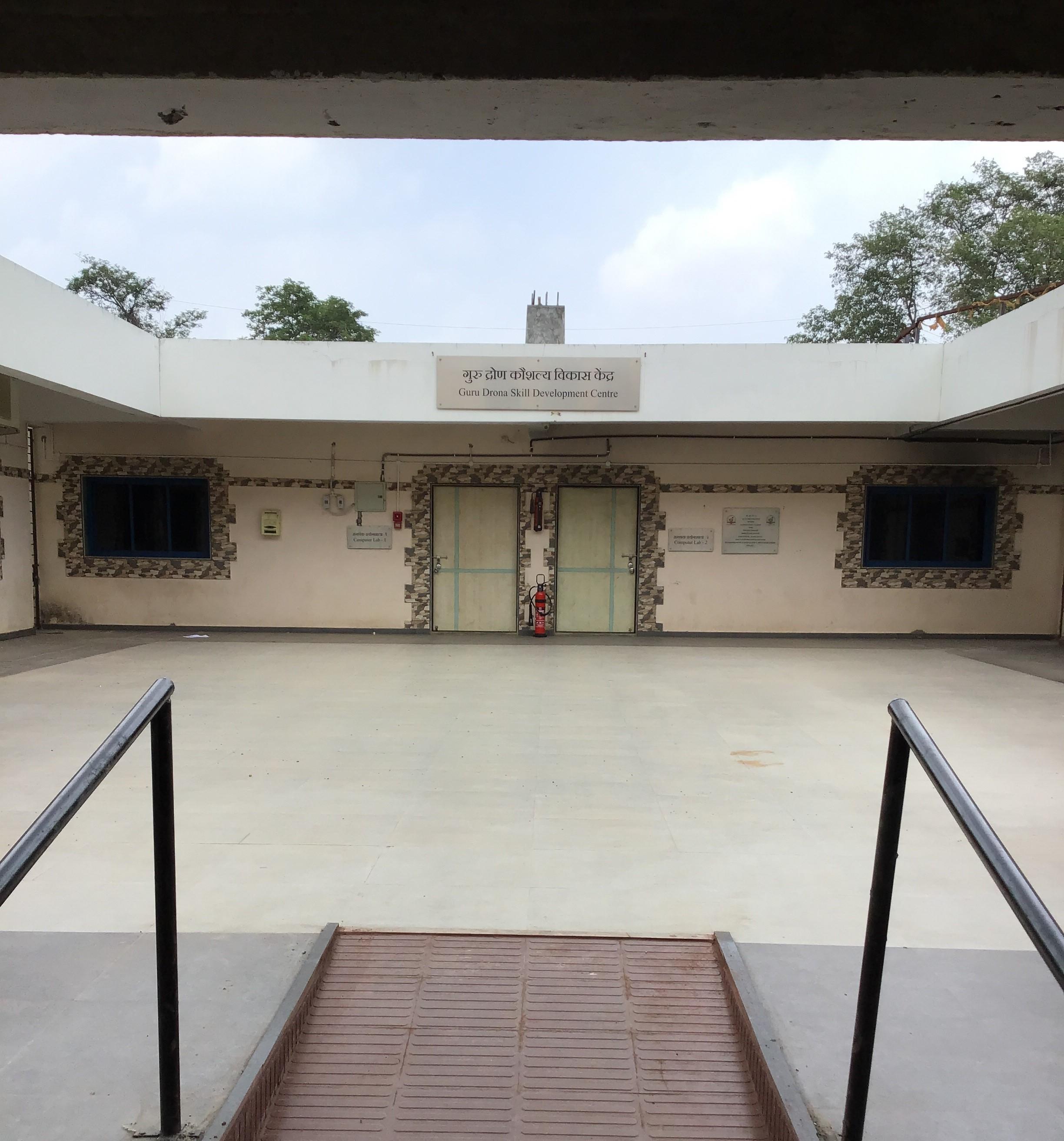 We have 2 fully equipped high tech smart classrooms, fitted with shot throw projector, computer system, audio systems and air conditioner.
We have a special Communication Lab which has been specifically designed to support conducive learning and improving communication skills among students, this special classroom has all the latest gadgets such as Interactive Flat Screen, TV, Audio Systems, Lecture Capture Facility and much more.
We also have two computer labs fitted with 100 All- in-one desktops running on licensed Windows 10.
All 100 computers have high speed internet in them.
The whole campus is wifi and LAN enabled.